Well that was unexpected.
The U.S. government changed the rules mid-stream, making the tax inversion impossible for Allergan (AGN) and Pfizer (PFE). 
This means Pfizer's back to paying 39.5% tax, paying a break-up fee to Allergan ($400M) and the two companies going their separate ways. It also makes both PFE and AGN good stocks to hold.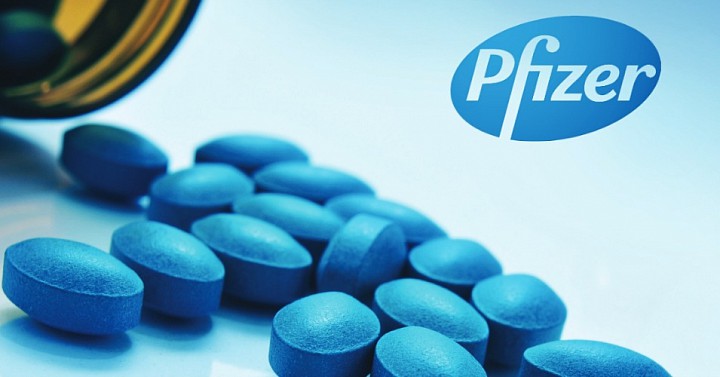 Allergan has a bright future ahead. It's no Valeant (VRX). Like Pfizer, its pipeline is strong and profits are growing.
Time to look at both AGN and PFE in light of the deal breaking apart.