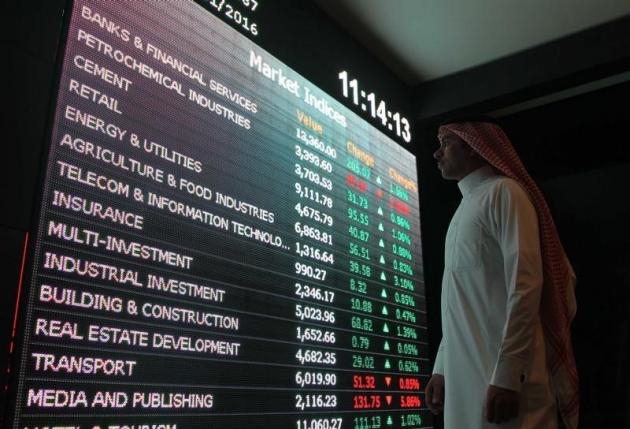 Most major Gulf stock markets rose on Sunday in response to a modest recovery on Wall Street and in oil prices at the end of last week, while a sweeping reorganization of Saudi Arabia's economic policy-making apparatus boosted shares there.
The Saudi stock index .TASI closed 0.2 percent higher after rising as much as 1.0 percent at one stage. Petrochemical blue chip Saudi Basic Industries 2010.SE gained 0.3 percent.
The Saudi reorganization replaced the oil minister and central bank governor and restructured some major ministries, creating a super-ministry under Khalid al-Falih to manage the growth of industry and resource extraction.
Many fund managers still have questions about how a wide-ranging economic reform program unveiled on April 25...
More