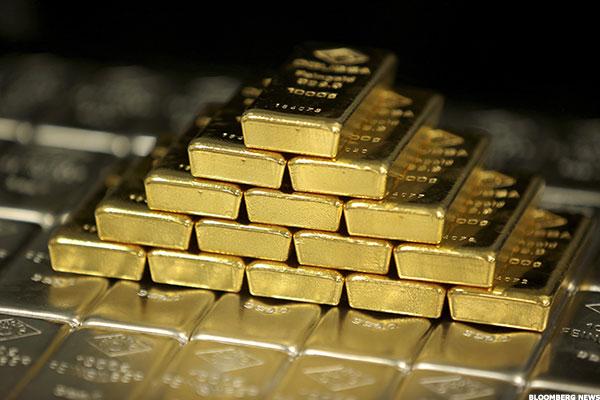 NEW YORK (TheStreet) -- Shares of Newmont Mining Corp. (NEM - Get Report) are down by 3.49% to $29.56 on Wednesday afternoon, as gold prices drop on a stronger dollar and rising stocks.
The precious metal is more expensive to foreign currency holders when the greenback is stronger.
"Stronger equities and a relatively stronger dollar have put some pressure on gold," MKS' head of trading Afshin Nabavi told Reuters, "But overall, we couldn't break $1,265 on the upside yesterday, and gold looks like a good buy around $1,240, so I would say that that is the trading range. Physical...
More