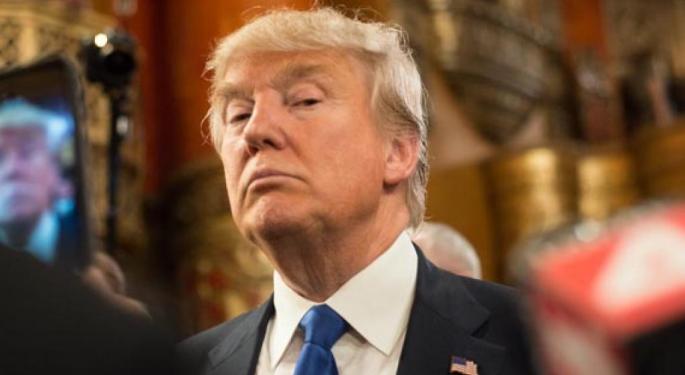 Karen Finerman said on CNBC's Fast Money that she sold at the money call options in American Airlines Group Inc AAL 0.6% and United Continental Holdings Inc UAL 0.42% because they had a huge run higher.
Tim Seymour thinks it would be a good idea to buy the mining stocks after the recent pullback.
Pete Najarian bought Xilinx, Inc. NASDAQXLNX on Tuesday. He owns both stocks and call options in Xilinx.
Steve Grasso thinks the market is going to continue to trade higher and he increased his long position in SPDR S&P 500 ETF Trust SPY.
© 2016 Benzinga.com. Benzinga does not provide investment advice. All rights reserved.