The question isn't whether Twitter Inc (NASDAQ:TWTR) earnings will miss or beat estimates, but if Twitter can really turn things around.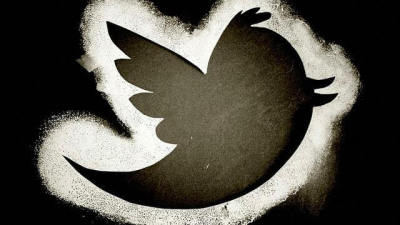 Shares of San Francrisco, California-based Twitter Inc (NYSE:TWTR) have had a great run since the company reported its Q1 earnings on the 26th of April. The stock is now up by close to 23% Year To Date (YTD), and 36% over the preceding 3 months alone. The rally that commenced after Twitter reported better than expected growth in Monthly Active Users (MAUs) has given investors something to cheer about after a rather long lull. To help matters, multiple positives have emerged for the micro-blogging platform over the last few months. However, a real turnaround is likely to take much more time to play out, assuming it does. And with Twitter due to report its Q2 earnings on the 27th of this month, investors might want to take some profits, at the very least.
What The Street Expects From Twitter's Q2 Earnings Release.
Twitter is expected to report its results for Q2 2017 on the 27th of July before the bell. The social media company is due to report its numbers at approximately 4:00 a.m. Pacific Time (7:00 a.m. Eastern Time), followed by a conference call at 5:00 a.m. Pacific Time (8:00 a.m. Eastern Time). Analysts expect the company to report a near 11% Year-on-Year (YoY) drop in revenue for the quarter, with revenue expected to come in at $536.67 million. On the earnings front, analysts expect Twitter to report a...
More