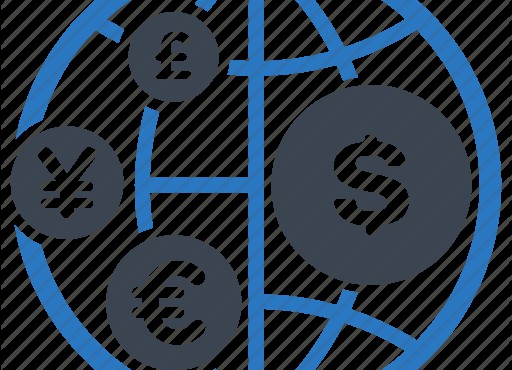 Pada perdagangan valuta asing di hari Rabu (21/05) mata uang dolar AS jatuh ke level 3,5 bulan terhadap yen dan pound menjelang hasil pertemuan kebijakan the Fed hari ini.
Selama berlangsungnya perdagangan, USDJPY diperdagangkan melemah 0.25% di level 101.07, EURUSD diperdagangkan melemah 0.16% di level 1.3678, GBPUSD diperdagangkan menguat 0.33% di level 1.6893, dan USDCHF diperdagangkan melemah 0.15% di level 0.8932
Kebijakan dari Bank of Japan yang pertahankan monetary base sebesar 60 – 70 yen triliun per tahun dirasa belum ada perubahan yang berarti, seperti kata analis para ekonom.
Gubernur Bank of Japan, Haruhiko Kuroda mengatakan akan hanya melanjutkan dari yang sudah ada perpanjangan basis moneter, sementara  untuk perekonomian masih diproyeksikan pada kuartal ini.