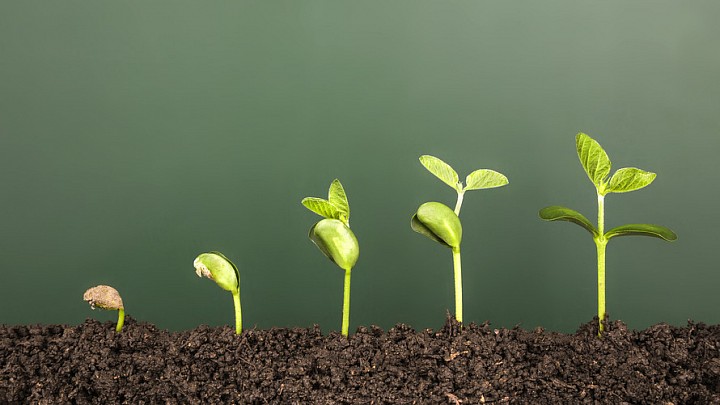 Every year, a crop of new "gourmet" restaurants open up with fanfare. Few, however, have the staying power to survive five years or longer.
Similarly, ETFs regularly come to market and seek to offer a better alternative to the entrenched securities in client portfolios. And while CFRA Research, which ranks approximately 400 equity products that launched since May 2014, thinks an ETF's age shouldn't matter, there are many earlier-generation, smart-beta ETFs worthy of investor attention.
CFRA considers smart-beta ETFs as those index-based products that are constructed differently than market-cap weighted offerings, such as SPDR S&P 500 index SPY, -0.50% and iShares Russell IWB, -0.51% In recent years, the approaches have become multifaceted, with securities inside the ETF needing to meet multiple criteria including dividends, low volatility, momentum, quality, size and value.