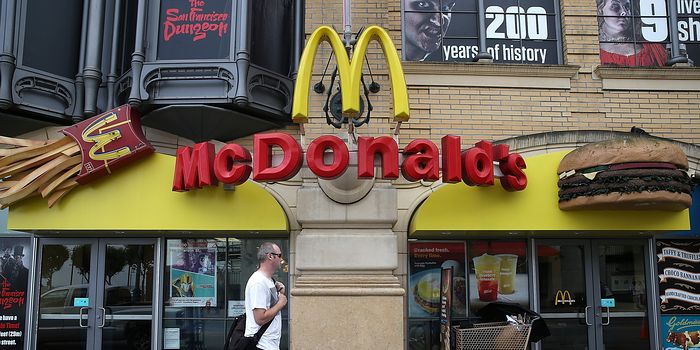 WASHINGTON—A federal labor ruling released Thursday could put thousands of companies on the hook for workplace disputes and union-organizing matters involving temporary and franchise workers.
The National Labor Relations Board, in a 3-2 ruling splitting the board on party lines, revised its "joint employer" standard for determining when one company shares responsibility for employees hired by another. The change will make it easier for unions to negotiate over wages and benefits for pools of contingent workers.
The change, fiercely opposed by many businesses, come at a time when more companies are turning to temporary contract worker as part of their business model. The ruling could also affect arrangements at franchise companies such as McDonald's Corp. MCD 2.29 % that are in many instances a step removed from workplace matters at...
More