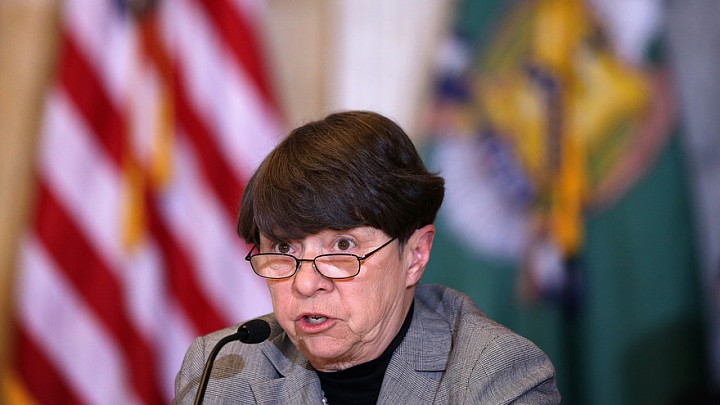 The Securities and Exchange Commission has stepped up its crackdown on made-up numbers and vague language in U.S. companies' earnings filings, sending the first of what is expected to become a steady flow of letters to finance heads requesting more information for investors.
The SEC updated guidance on the use of metrics that don't conform with Generally Accepted Accounting Principles, or GAAP, in May, telling companies to expect comment letters if they failed to comply.
The rules allow companies to supplement their GAAP numbers with non-GAAP numbers to provide more detail, but they must provide the GAAP numbers first, give both sets of numbers equal prominence, and show how they reconcile.
More from MarketWatch on earnings reporting Here's how investors are duped each earnings season How the biggest companies in the S&P 500 use made-up earnings numbers SEC targets companies who use made-up accounting metrics
The new letters also address issues regarding how metrics are defined by individual companies, as well as violations of rules about the kind of metrics allowed. The SEC updated its guidelines after becoming concerned that the proliferation of non-GAAP metrics and difficult-to-follow releases was confusing investors.
It wasn't immediately clear how many such letters the SEC had sent so far. Letters the government has sent covered topics including non-GAAP earnings, business operations, and the...
More