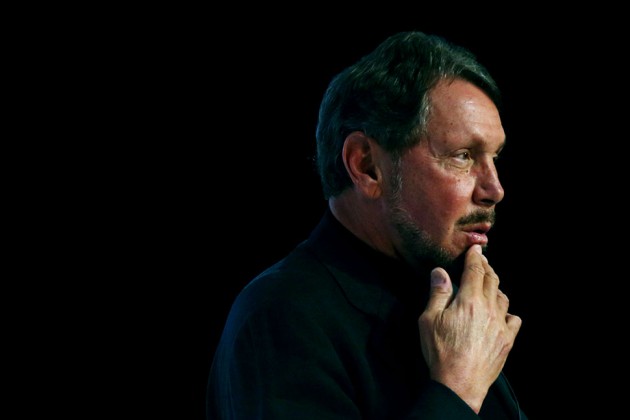 Larry Ellison has agreed to step down as chief executive officer at Oracle, ending one of the most entertaining and profitable runs for a leader in business history.
Oracle announced Ellison's departure via a press release delivered on Thursday afternoon after the close of U.S. financial markets. The company said that Ellison will remain chairman of Oracle's board and take on the role of chief technology officer. Mark Hurd and Safra Catz, both presidents at Oracle, will each inherit the CEO title. Catz will remain as chief financial officer as well.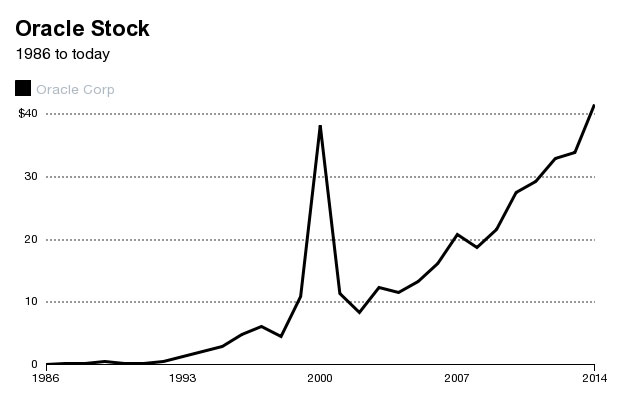 Ellison co-founded Oracle in 1977 and has run the company since. He guided Oracle through many ups and downs to its status as the world's largest database software company and one of the largest makers of business software, whose products serve as the backbone of modern commerce and industry. Ellison was one of the last remaining founder-CEOs of such technology industry's old school powerhouses as Microsoft, Apple, and Intel and his departure certainly caps off an era. Ellison turned 70 last month.
Few leaders in the technology industry have managed to capture as many headlines as Ellison. According to the Bloomberg Billionaires Index, he's worth about $46 billion, making him the seventh-richest man in the world. Ellison has never been shy about his wealth. He's built a sprawling Japanese-inspired home in Silicon Valley, scooped up large swaths of land in Malibu, Calif., and owned myriad fast cars and planes.
Ellison made a particularly showy splash when he bought the Hawaiian island of Lanai last year. He's also well known for yachting exploits and recently sponsored the team that won the America's Cup.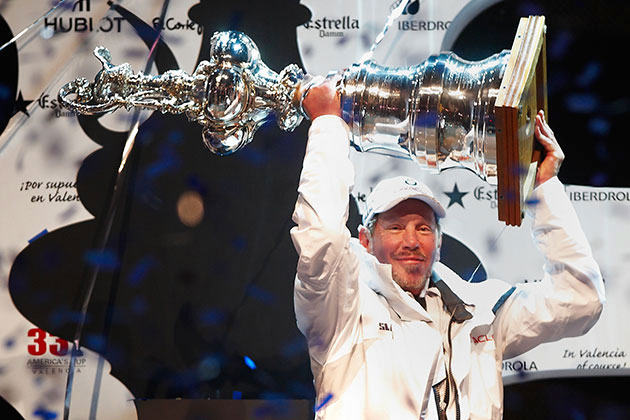 Ellison's varied interests outside the technology industry have grown in ambition and demanded more of his attention. He bought the Indian Wells tennis tournament, since renamed the BNP Paribas Open, a few years ago and has turned it into what many in the tennis world consider a fifth grand slam. Since acquiring...
More