Today, the long awaited U.S. Jobless claim was released. With the number of unemployment applications dropping, we can take it as a slight improvement for the US labor market.  The number came out to be 336,00, which is a 3,000 change from the previous 339,000. The average number of new claims went up by 1,750 this past month.  Even though it is at the 6 month high, the number is still not much higher than the 6-month average.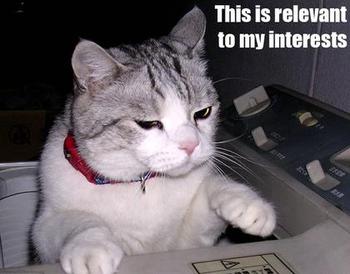 After a steady decline last year
, claims seemed to have fallen into a holding pattern.  Perhaps it is due to the recent severe winter weather, but it appears that hiring has slowed down, and construction and manufacturing workers were affected. The government mentioned that continuing claims went up by 37,000 reaching 2.98 million in the first week of February.