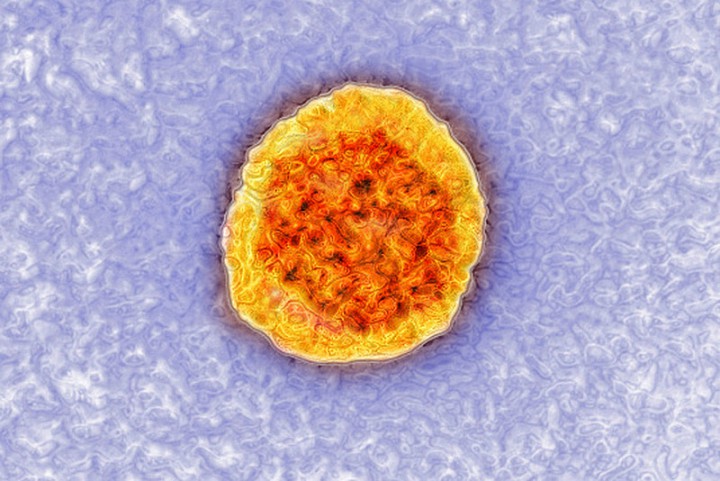 Life-saving hepatitis C medicines remain unavailable in China
Gilead, Bristol-Myers working to get new drugs into China
With his health fast-deteriorating from a hepatitis C infection last year, Steven Wang decided to take his life into his own hands. The prescription medicine he needs isn't available in China, given the nation's stringent approval requirements for foreign drugs. So, he formulated a make-shift drug cocktail.
From a Chinese manufacturer of pesticides and fertilizers, the Shanghai-based customer-service worker bought a few grams of daclatasvir, the main ingredient in Bristol-Myers Squibb Co.'s drug Daklinza. Because the drug isn't yet approved in China, the chemical is supplied by Chinese industrial companies for domestic research and to generic drugmakers overseas as a raw pharmaceutical ingredient.
Next, Wang used a weighing scale and a miniature spoon to split the chemical into more than 100 doses that he put into empty capsules bought on Taobao.com, the shopping site that's China's version of Amazon. He took the home-made pills for about 12 weeks, together with tablets of an Indian generic version of Gilead Sciences Inc.'s blockbuster Sovaldi, which he says were purchased from a vendor he found by doing a search on Baidu.com, China's biggest search engine. Wang had learned from his own research that in the U.S. the combination of Sovaldi and Daklinza is approved as a treatment for hepatitis C, a liver disease caused by a blood-borne virus that can damage the liver and even cause cancer. Wang says that at the end of three months he found himself cured of hep C.
He's fortunate. Patients risk dangerous side effects or drug resistance when they resort to home-made mixtures of powerful chemicals that can be contaminated or mixed incorrectly. Yet, Chinese patients are trying these potentially hazardous methods because some crucial pharmaceuticals are still unavailable as a result of the country's lengthy approval process for foreign drugs.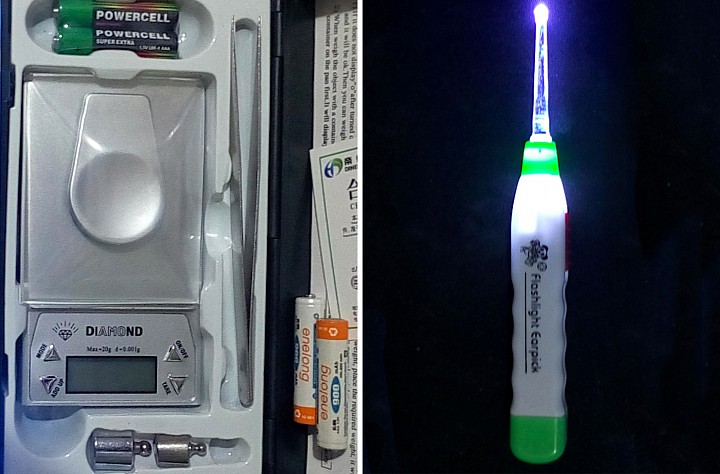 Gilead and Bristol-Myers sell their hep C drugs in the U.S. and around the world, allowing Indian drugmakers to sell cheaper generics in more than 100 low-income nations. However, neither brand has been approved in China, which has a drug approval system that typically delays access by several years. That means, the companies are losing out on a chance to reach the vast Chinese market, which by the World Health Organization's estimates has about 10 million hep C patients.
Chinese chemical companies supply ingredients for hepatitis treatments to Indian generic drugmakers and some of those make their way around the world only to quietly reappear in China. A search on QQ, an online social media system run by Tencent Holdings Ltd., yields scores of chat groups claiming to offer Indian generics or providing medical tourism services to India. Chinese and Indian businessmen say they are ferrying desperate patients to New Delhi to buy the drugs. Meanwhile, some patients like Wang simply cobble together pills from raw ingredients. All of this has spawned a vast grey market for hepatitis...
More