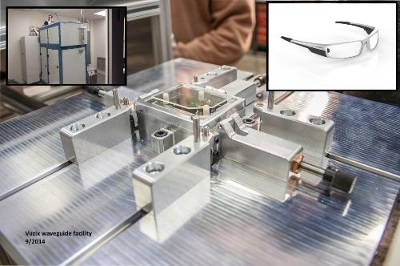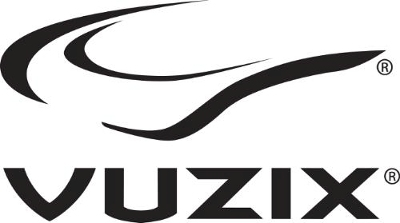 ROCHESTER, N.Y., Sept. 16, 2014 /PRNewswire/ -- Vuzix® Corporation (OTCQB: VUZI), a leading supplier of Video Eyewear and Smart Glasses products in the consumer, commercial and entertainment markets, today announced that it has completed the upgrade to its cleanrooms, tool processing equipment and waveguide manufacturing facility in Rochester, New York.
A year in the making, the Company's completed upgrade will allow for the design and production of Vuzix' advanced proprietary display technology enabling fashionable Smart Glasses for all of its served market sectors. Last week, Vuzix successfully began waveguide tooling development on its updated reactive ion beam etch equipment and using its proprietary laser lithography processes.
"This is an investment in the infrastructure of our business as we can now more efficiently manage and accelerate our new waveguide optics designs and production capabilities. We are excited to have successfully completed the upgrade to our facility in Rochester after consolidating key equipment from Finland earlier this year," said Vuzix CEO and President Paul J. Travers. "Over the coming months, we expect to unveil our new waveguide based solutions, which include a whole new generation of waveguide based optics that can be used across a broad range of near eye displays."
Waveguide optics are a unique and revolutionary way of moving...
More