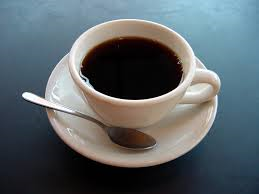 1.  Italian industrial output decreased by 1.1% in July, this is significantly worst taht the expectation of a 0.3% increase.
2. Unemployment in Greece increased to 27.9% in June.
3. Vladimir Putin writes in the NY times to urge Americans not to attack Syria.
4. Australian GDP increased to 5.8% last month.
5. Japan is thinking about beginning a $50 billion stimulus program.
6. Google is having fun with Apple's new iPhone. They are very excited.