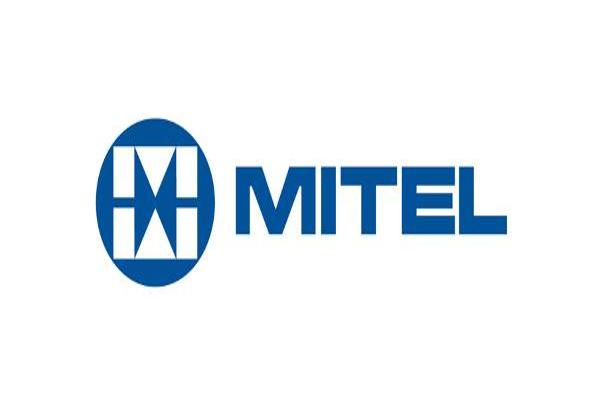 Mitel Networks (MITL) may have gotten left at the altar, but the voice technology company's terminated tie-up with Polycom (PLCM) may turn out to be a blessing in disguise.
Polycom said Friday that it has agreed to be acquired by buyout shop Siris Capital Group and terminate its previously announced merger with Mitel Networks. New York-based Siris Capital is shelling out $12.50 per share for Polycom, or about $2 billion including debt. Mitel said Friday it waived the right to match the offer and will receive a $60 million breakup fee from Polycom.
Mitel investors celebrated the news Friday morning, sending...
More