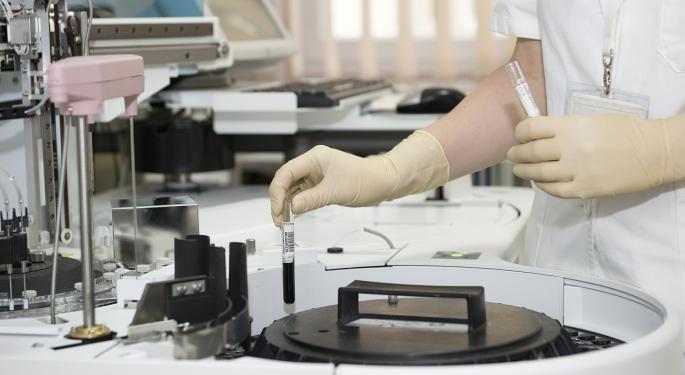 Puma Biotechnology Inc PBYI 18.99% shares were trading steadily lower Wednesday. Earlier in the day, traders were passing around unconfirmed chatter that at these levels, Puma's secondary offering might be pulled.
TheStreet's Adam Feuerstein, arguably the most noted biotech reporter around,
https://twitter.com/adamfeuerstein/status/788792085122088960
that he's "hearing weak investor demand for stock offering announced last night."
Earlier Wednesday afternoon, sources close to Puma's secondary offering told Benzinga Pro that investor demand is "very weak," and were hearing bids have been in the range of $40-$42 per share for only half the offering. Sources suggested bankers will hold a call with Puma at 2 p.m. ET to consider the fate of the secondary.
Benzinga Pro heard from another source close to the deal that Puma Biotech is discussing a debt deal instead of an equity deal. For a little background, a debt deal involves borrowing money to be repaid, plus interest; Equity deal involves raising money by selling interests in the company.
Shares of Puma Biotech traded recently at $42.85, down more than 18 percent on the day.
© 2016 Benzinga.com. Benzinga does not provide investment advice. All rights reserved.