Did Alphabet (GOOG) (GOOGL) Peak at $1000?

3 july
First it was Amazon.com (AMZN) topping $1000/share. Then Alphabet (GOOG) followed but the greedy European Commission fined Google $2.7B for antitrust violations over some shopping site.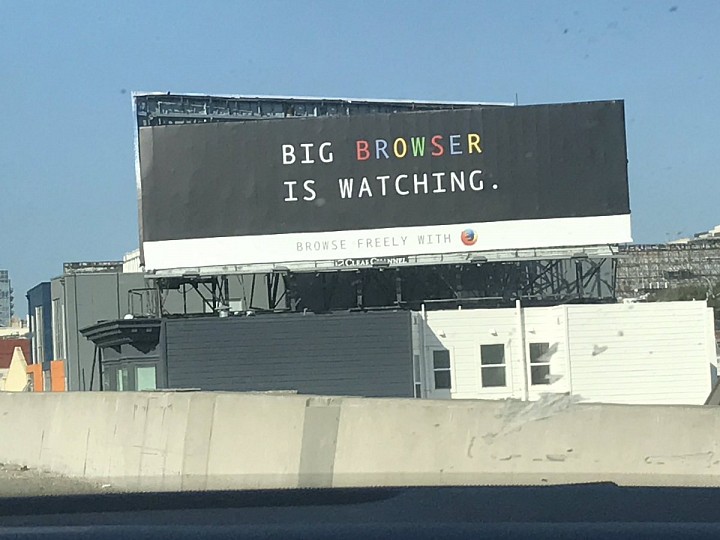 Alphabet is a massive cash flow generator. EPS is growing ~ 20% Y/Y for the next five years. The stock is just 22x forward earnings.
GOOGL stock peaked at $1000.
Agree or disagree?
You must be logged in with Stocktwits, FB, TWTR to vote.
"Like" this post.
Related: Microsoft (MSFT) was fined in Europe decades ago and the browser/OS separation cut short its growth.
Voting is over
Waiting for


the right answer