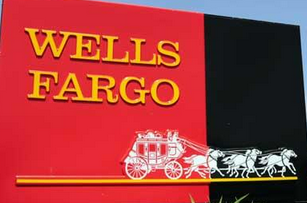 While Citigroup (C) was busy smashing Q2 analyst estimates, Wells Fargo (WFC) could only report inline numbers for the quarter. In both cases, the EPS numbers were below those reported last year 
If the supposed weak banks like Citigroup are starting to report consistently large profits, one has to wonder why Wells Fargo still deserves higher valuation multiples. After all, the bank reported lower capital ratios under the stress test than all of the other big banks. 
No doubt that Wells Fargo is a cheap stock and remains a well run bank. One has to wonder though if the stock deserve to trade at 11.2x forward EPS estimates while Citigroup only trades at 8.5x and still trades far below book value. 
All of the large banks are cheap, but I'm not sure I see any reason to continue giving Wells Fargo so much respect. 
Disclosure: Long C