Ferrellgas Partners, L.P. (NYSE:FGP) sells propane. That sounds like a pretty easy business for investors to understand, and it is. But there's a subtle nuance to the industry model that makes a huge difference on the bottom line. Here's what you need to know to understand how Ferrellgas Partners makes most of its money.
Who uses propane?
The first big thing to understand is that propane's primary use is for heating. It has plenty of other uses, including cooking (think your summertime backyard cookouts), drying crops, and powering forklifts. But the most important driver of demand for propane is the weather.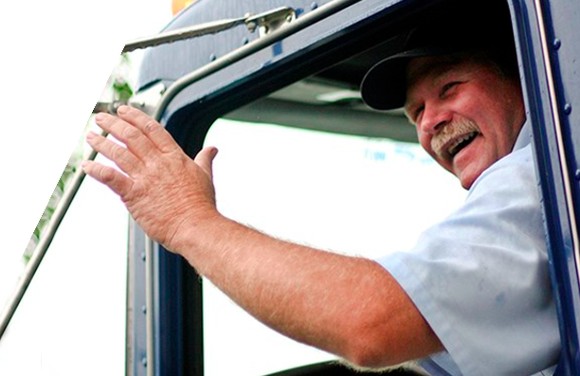 That's been a thorn in Ferrellgas Partners' side that last couple of years because the winters have been on the warm side. Which helps explain why the partnership sold 7% less propane in fiscal 2015 than it did in 2014... and 11% less in fiscal 2016 than in 2015. That's a roughly 18% drop over the two year span. No wonder the partnership's top- and bottom-lines have been weak.
Forget about propane prices
But here's the interesting thing, since Ferrellgas has to buy the propane it distributes the price of propane has a huge impact on the top line. But it basically passes the cost of propane on to its customers, instead getting paid for delivering it to their homes.
For example, the price of propane was 43% lower year over year in fiscal 2015, but the partnership's bottom line only fell about 15%. That drop was driven by the 7% decline in propane gallons delivered, not propane prices. In...
More