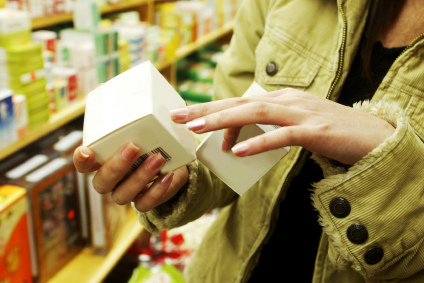 The Honest Company, a natural skincare and home product line co-founded by actress Jessica Alba has been in some hot water lately. With many customers complaining via social media about the ineffectiveness of the company's sunscreen, The Honest Company has been battling a slew of questions about how its going to deal with this problem.
However, this is not halting the company's expansion by any means. According to CNN Money, the company plans on launching a new skin and beauty care line, falling in line with the company's mantra, to keep the products free of chemicals and have labels easy to understand with ingredients customers recognize (NASDAQ: WFM).
This line will also include cosmetics and hair care products, funded by a recent round that garnered more than $100 million for the company to move forward with the new line. The newest investors include Glade Brook Capital Partners and Alliance Bernstein, CNN Money reported.
The company is reportedly valued at $1.7 billion currently.
When the sunscreen public relations nightmare struck the company, The Honest Company responded diligently and quickly, stating it would reach out to every customer that complained in order to put out any fires. However, instead of vowing to fix the product in order to comply with customer concerns, the company stood by the product, blaming the customers for applying the lotion incorrectly.
Perhaps this was the case; perhaps the customers were, in fact, not following the directions on the bottle closely enough. However, I'm curious to see whether or not this incident will have an effect on the company's numbers in relation to the new line of beauty and skincare products.
For more business and financial news, click here.
*This is editorial content and expresses the opinion of the reader.