The rapper, whose real name is Curtis Jackson, admitted to an open court that he threw wads of banknotes into the air at a strip club.
50 Cent was questioned about his alleged extravagance in court. Lawyers asked the rapper whether he had thrown wads of cash around in a strip club right after filing for bankruptcy, writes Libby Kane for Business Insider.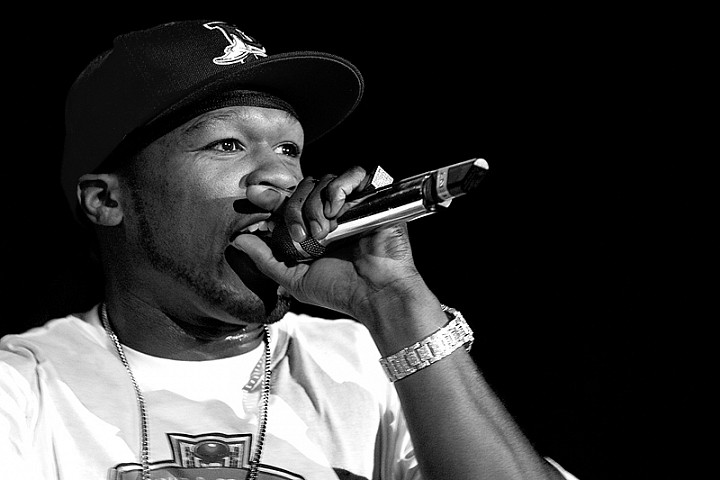 Lawsuits impact 50 Cent's finances, but to what extent?
Jackson filed for bankruptcy after losing two lawsuits, one of which was filed by a woman whose sex tape he distributed online. Lawyers for Lastonia Leviston have accused the rapper of filing for bankruptcy simply because he doesn't want...
More