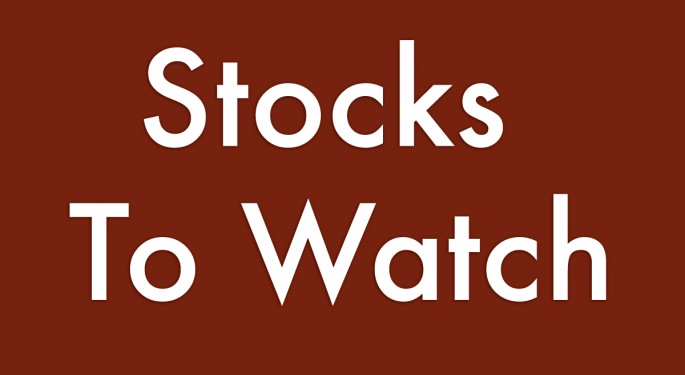 Some of the stocks that may grab investor focus today are:
Analysts are expecting Leju Holdings Ltd (ADR) LEJU to have earned $0.17 per share on revenue of $174.10 million in the latest quarter. Leju Holdings will release earnings before the opening bell. Leju Holdings shares rose 0.46 percent to close at $4.40 on Friday.
Shares of Ctrip.Com International Ltd (ADR) CTRP surged around 10 percent Friday after the company announced plans to buy Skyscanner Holdings Ltd in a deal valued at 1.4 billion pounds ($1.74 billion). The company also reported better-than-expected Q3 results. Ctrip.com shares jumped 9.81 percent to close at $45.01 on Friday.
Find out what's going on in today's market and bring any questions you have to Benzinga's PreMarket Prep.
© 2016 Benzinga.com. Benzinga does not provide investment advice. All rights reserved.