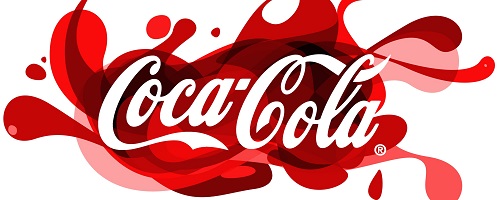 Always the real thing, always a dependable investment. That's because Coca-Cola (KO), for the last century has sold sugar water as it's primary brand. The company has grown organically and through expansions as well, but the base business is still selling concentrated syrups. That's what they've been doing, and that's almost certainly what they'll keep doing for the next 100 years as well. So when the price is low, you should have confidence buying them.
And even when the price isn't that low, it's still a sound buy because of the annual dividend increases. The company is outperforming the market overall this year, alongside McDonalds (MCD), AT&T (T), and Consolidated Edison (ED). One easy way to own all of these great companies is by buying shares of an ETF like the ProShares Dividend Aristocrats ETF (NOBL), which holds S&P 500 companies with the longest histories of dividends that are increased every year.
Coca-Cola closed down Friday 44 cents at $42.35. McDonalds down 37 cents to $112.25, AT&T down 4 cents at $33.51, and Edison was up 41 cents at $65.75. NOBL closed down 3 cents at $49.91.