Buy Snapchat (SNAP) At $10

21 july
Snap (SNAP) could fall to $10 as advertiser revenue fails to keep pace with higher server cloud farm costs.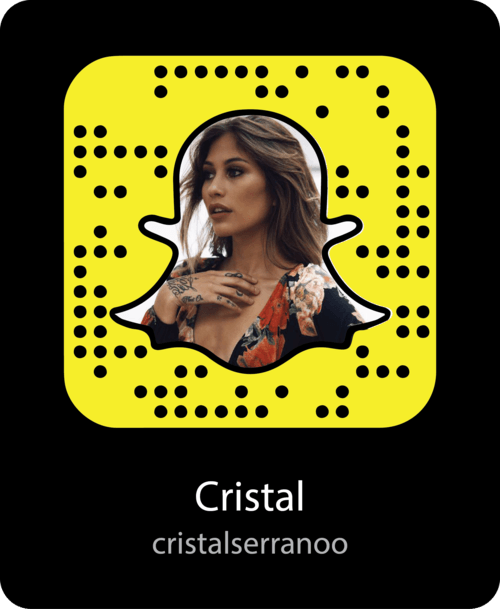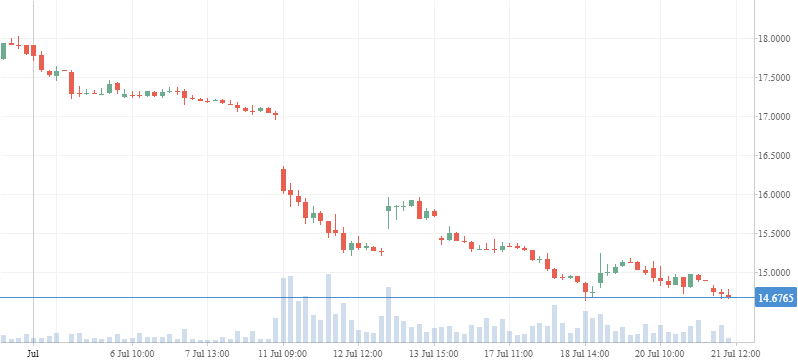 Related:
Facebook will charge for 'real' news. Buy.
Twitter's at $20. SQ's up too. Hold TWTR.
...
Buy Snap at $10. Agree?
Disagree if you think Snap will keep falling after touching $10 / share.
Sorry, you must login (easily with StockTwits / FB / Twitter) to vote.
Like this post!