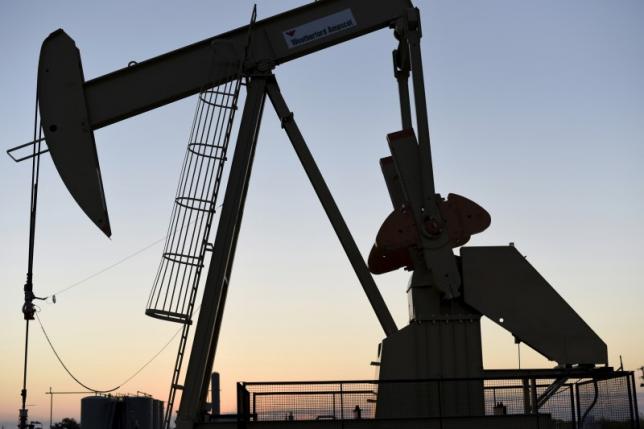 Devon Energy Corp (DVN.N) slashed its dividend and capital spending 75 percent on Tuesday and said it will lay off 20 percent of its staff as low prices roil shale oil companies.
The Oklahoma City-based company, a top U.S. independent oil producer, said it was laying off 1,000 staff and that another 600 employees would leave in divestitures later this year.
The moves by Devon mark the latest in a string...
More