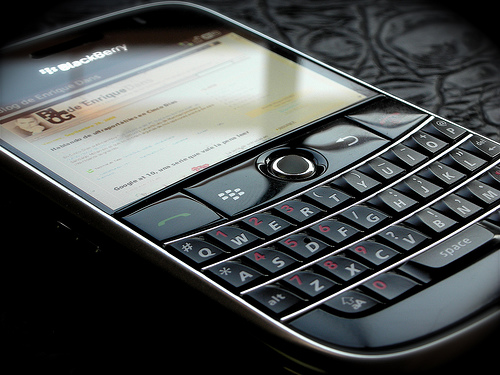 In the midst of huge user declines, BlackBerry (NASDAQ: BBRY) reported a small profit in its most recent earnings report, according to CNN.
 According to CNN, the former tech superstar accounted for $28 million in profits last fiscal quarter, equaling approximately 5 cents per share. However, accompanied with this good news comes bad: The company saw its lowest sales record in nine years, as well.
"I am very pleased to announce that our financial house in order," CEO John Chen said, according to CNN. "Our financial viability is no longer in question."
The company's cash balance now rests at a comfortable $600 million, CNN reported, while shares remain down 15 percent for the year.
CNN reported the company is still lagging behind handheld giants like Apple, Google and now Microsoft, and may need to consider a merge in order to stay afloat.