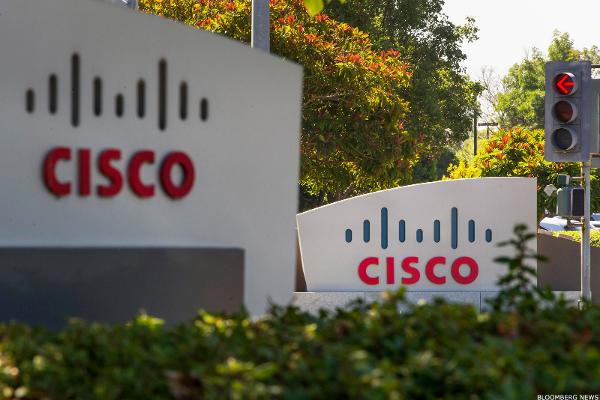 NEW YORK (TheStreet) -- Cisco (CSCO) will reportedly be laying off 14,000 employees, or 20% of its workforce, according to the tech news website CRN. The report cited sources close to the telecom giant.
Bloomberg TV editor at large Cory Johnson appeared on "Bloomberg Markets" this morning to discuss the report and what the possible job cut could mean for the company.
"This would be, if it were to happen, a 14,000 person layoff, a big deal," Johnson said...
More