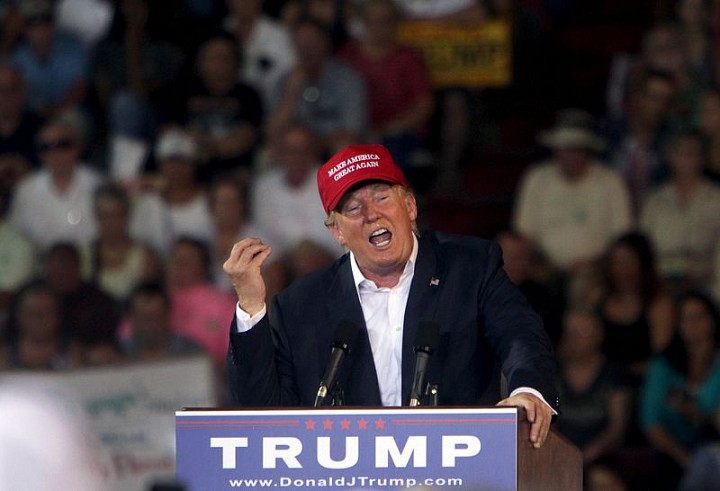 WASHINGTON (Reuters) - Republican presidential front-runner Donald Trump blasted hedge fund managers on Sunday as mere "paper pushers" who he said were "getting away with murder" by not paying their fair share of taxes.
In a telephone interview on CBS's "Face the Nation," Trump vowed to reform the tax laws if elected and said the current system was harming middle class Americans who currently faced higher tax rates than traders on Wall Street.
"The hedge fund guys didn't build this country. These are guys that shift paper around and they get lucky," Trump said.
"They are energetic. They are very smart. But a lot of them - they are...
More