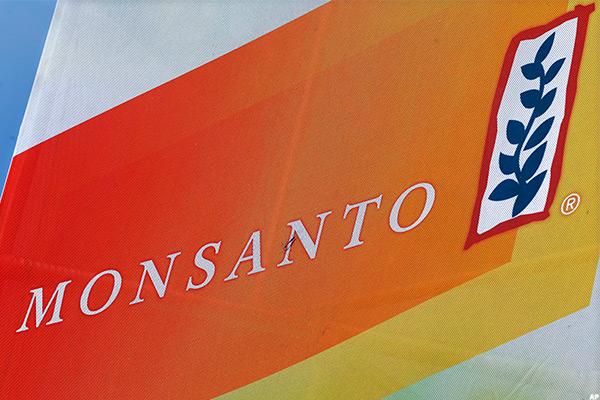 Bayer's (BAYRY) patience with its $64 billion target Monsanto (MON) is rumored to be running out. That should be good news for Monsanto shareholders.
The German group's board will meet on Sept. 14 to ponder pulling the trigger on an unsolicited bid, German paper Rheinische Post reported on Sunday, citing sources at Bayer.
It is not the first time rumors of a hostile offer have surfaced, but the timing seems about right for the Germans to make their next move. Bayer is due to hold an investor conference on Sept. 20, providing it with the perfect stage to explain a new more direct tactic.
A Bayer...
More