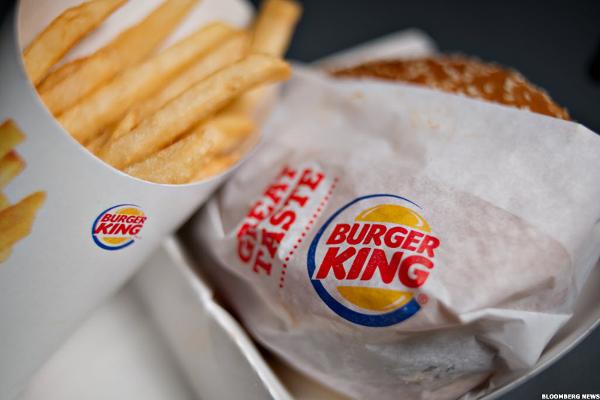 NEW YORK (TheStreet) -- Restaurant Brands Int'l. (QSR - Get Report) stock is increasing 1.80% to $54.41 in late morning trading on Thursday after the parent company of Burger King and Tim Hortons delivered earnings that surpassed estimates for the 2016 first quarter.
The Canadian company posted a profit of 30 cents per share for the three months ended March 31, beating estimates of 22 cents per share. The earnings were up 95.6% year over year from 16 cents per share for the 2015 first quarter.
Revenue was down 1.6% to $918.5 million for the quarter, missing estimates of...
More