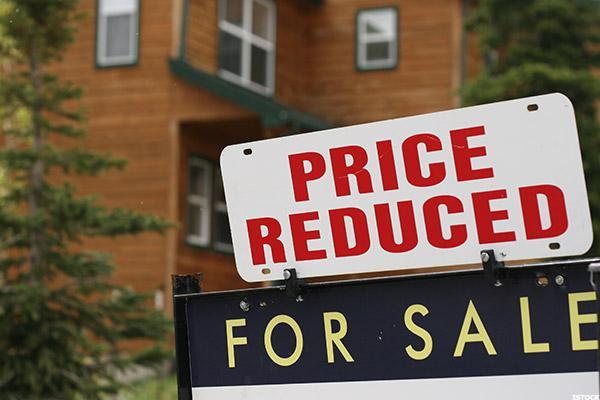 After eclipsing record highs, the stock market rally has taken a breather.
The Dow Jones Industrial Average is on a six-day losing streak as of the market close on Monday.
A number of factors have contributed to the Dow 30's decline, including fears of slowing economic growth in emerging markets and the U.S.; geopolitical uncertainty stemming from the Brexit vote; and oil's recent decline back to $40 a barrel.
This has a number of large-capitalization stocks in the consumer goods and energy sectors reeling.
The market has indiscriminately marked down the value of mediocre businesses and high-quality blue-chip stocks.
Here are three such high-quality dividend growth stocks. Investors using a buy-the-dips strategy would be wise to consider these three businesses.
Each has a long streak of rising dividends. In fact, all three are Dividend Aristocrats, or stocks with 25-plus years of consecutive annual dividend increases.
In addition, each of these three companies is the...
More