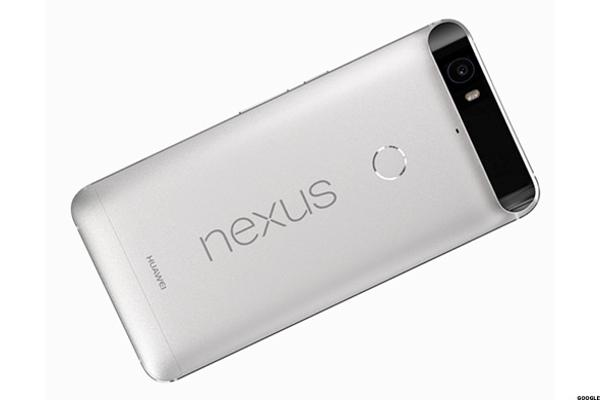 This is a battle of some of the best, top-of-the-line, Android models you can buy featuring the latest smartphones from Alphabet/Google (GOOGL - Get Report) (GOOG - Get Report) - the Nexus 5X and Nexus 6P - versus Samsung's (SSNLF) Galaxy S6 and S6 edge+ released earlier this year.
Samsung's latest devices are near state-of-the-art. In particular, the almost 3D-quality of the S6 edge+'s twin-curved display is an amazing accomplishment.
But, both new Nexus models, especially the slim 5X, with its near-perfect fit for any sized hand are just as...
More