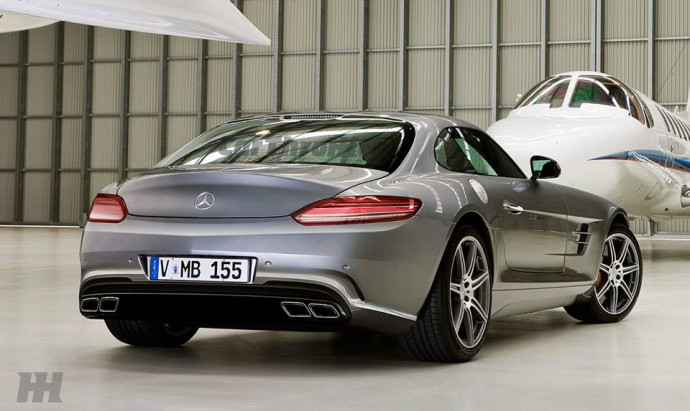 Mercedes-Benz, seeking to become world's biggest maker of luxury vehicles again, is targeting potential Porsche buyers with a new top-of-the-line sports car that costs about half the price of its predecessor.
The Mercedes GT, which was presented yesterday in Affalterbach, Germany, to replace the 225,505-euro SLS, will start at about 100,000 euros ($129,000). That doesn't mean Mercedes skimps on performance. The two-seater boasts more power and faster acceleration than the Porsche 911, adding zip to a brand best known for safe and comfortable sedans.
http://www.bloomberg.com/news/2014-09-09/mercedes-targets-porsche-fans-with-129-000-sports-car.html

I love it!