Microsoft Corporation (NASDAQ:MSFT) has clearly decided that retail is a big part of its future.
As a move forward into that future, tech titan Microsoft will open a giant five-story retail store in the heart of the Manhattan shopping district next month.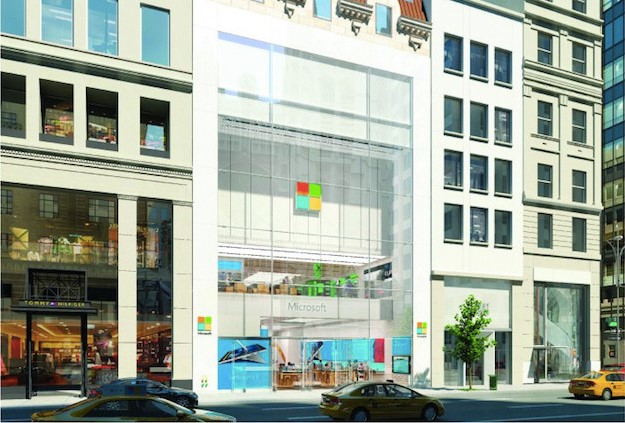 The new Manhattan Microsoft Store will open on October 26th, the firm announced on Wednesday. This new flagship retail location will be followed in November by another large retail out let in Sydney, the first ex-North America location for Microsoft's retail division.
The Manhattan store, which Microsoft is calling its flagship location, is located on Fifth Avenue, in the middle of one of the most high-profile and expensive...
More