According to data from Spear's Wealth Management and WealthInsight, the city has 389,100 people with net worth greater than $1 million. That's 4.63% of the population.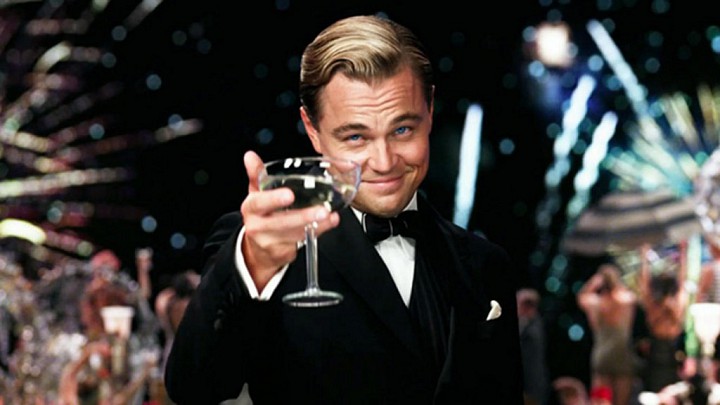 For San Francisco, it's one out of every 37 people. 
The No.1 city, Monaco, has nearly 3 in 10. 
Below is the full list of cities with millionaire density. 
TOP 20 GLOBAL CITIES BY MILLIONAIRE DENSITY - FULL BREAKDOWN:
1. Monaco (29.21%)
2. Zurich (27.34%)
3. Geneva (17.92%)
4. New York (4.63%)
5. Frankfurt (3.88%)
6. London (3.39%)
7. Oslo (2.90%)
8. Singapore (2.80%)
9. Amsterdam (2.63%)
10. Florence (2.59%)
11. Hong Kong (2.58%)
12. Rome (2.54%)
13. Dublin (2.40%)
14. Doha (2.31%)
15. Toronto (2.29%)
16. Venice (2.25%)
17. Brussels (2.11%)
18. Houston (2.09%)
19. San Francisco (2.07%)
20. Paris (2.04%)
Source: 
businessinsider.com