I've recently discussed Ambarella's (NASDAQ:AMBA) business model, the risks it faces, and the potential catalysts on its horizon. The stock has rebounded 60% over the past six months on the belief that action camera sales will accelerate in the second half of the year, but it remains down almost 10% over the past 12 months.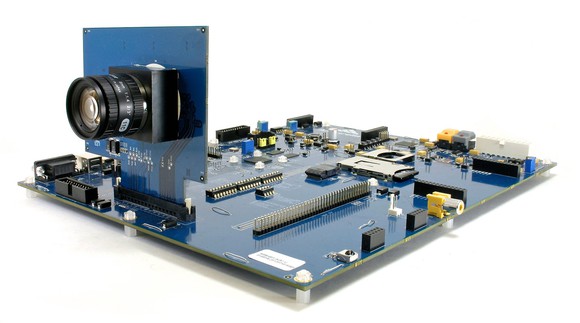 The Ambarella bulls still believe that the stock has room to run, but I strongly disagree. Today, I'll counter three commonly cited but flawed ideas for buying Ambarella.
1. Expecting drones to save the day
Most of Ambarella's revenue comes from image processing SoCs for action cameras, security cameras, and in-dash cams. All three businesses are under pressure from cheaper Chinese rivals or Qualcomm (NASDAQ:QCOM), which offers mobile-based SoCs for stand-alone 4G connectivity.
However, the bulls note that Ambarella's SoCs are also used by many drone companies, including market leader DJI Innovations. If the consumer and commercial drone markets take off, it's assumed that Ambarella's sales to drone makers, which only accounted for about 10% of its sales at the beginning of 2016, will increase and offset weaker growth in its other product categories.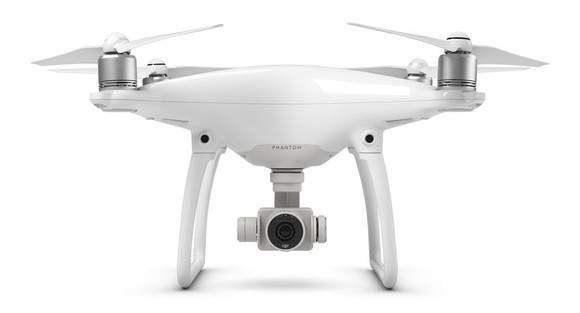 However, many commercial drones will likely require stand-alone 4G connections to autonomously fly over long distances. For this market, Qualcomm's Snapdragon Flight platform -- which includes an application processor, 4G modem, Wi-Fi, Bluetooth, and a GPS on a board the size of a credit card -- will be more cost efficient than...
More