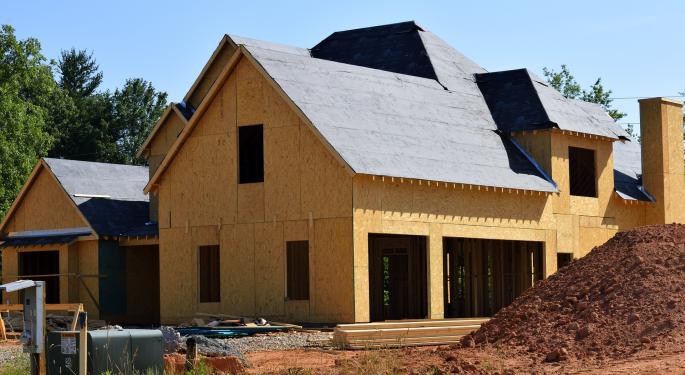 One of the biggest under-reported issues facing the country is the affordable housing crisis that continues to be a plight of the middle class.
Facebook Inc FB 0.53%, a corporation that has aligned itself with social issues and corporate responsibility, is now dedicated to becoming a catalyst for affordable housing in California.
Facebook is working to help solve part of the issues it has played a role in creating, one that ultimately causes exorbitant housing costs in Silicon Valley.
The tech industry predominates Silicon Valley, with Facebook and its peers' presence influencing housing prices within the area.
Related Link: Affordable Housing Crisis Continues To Weigh On The American Middle Class
Last December, Facebook announced a partnership with Envision Transform Build and East Palo Alto and Menlo Park "to create regional solutions to the affordable housing crisis," said Elliot Schrage, Facebook's vice president of corporate communications.
"We are pleased with the progress this partnership has made and we're excited to announce that the Local Initiatives Support Corporation (LISC) will manage the Catalyze Housing fund," said Schrage.
According to Scharge, this is a critical next step in deploying funds to build new housing. Facebook gave an initial investment of $18.5 million to the LISC, which it plans to leverage it to as much as $75 million. The company plans to begin investing in affordable housing projects in the region by fall of 2017.
"While we're pleased with this latest step, we believe there is much more to do. We are encouraged by the streamlining and affordable housing funding bills currently under consideration by the state of California. We see the need for policy and funding solutions to work in tandem, and see the Catalyst Housing Fund as an opportunity to advance the supply of housing for families most in need."
© 2017 Benzinga.com. Benzinga does not provide investment advice. All rights reserved.
Source