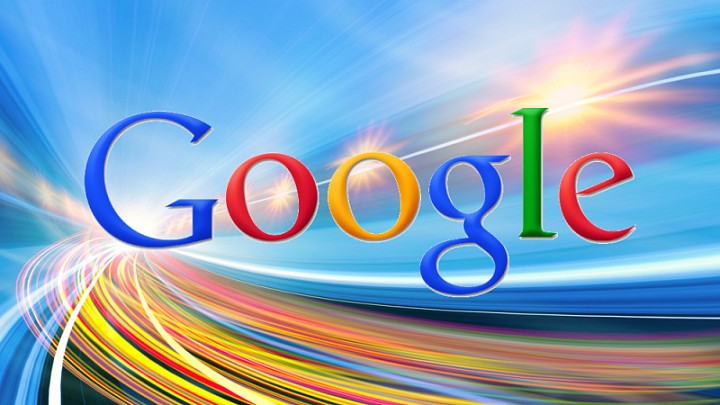 Google Inc. reached $1,000 for the first time amid optimism about new advertising for wireless devices and online video, joining a small club of U.S. stocks.
The world's largest search-engine company gained 14 percent to a record $1,011.41 at the close in New York. The stock, sold at $85 in a 2004 initial public offering, has risen every year since except for 2010 and 2008, when it slumped 56 percent during the recession.
http://www.bloomberg.com/news/2013-10-18/google-surpasses-1-000-for-first-time-on-optimism-for-new-ads.html
Did anybody here become richer? ))) Will it rise further?