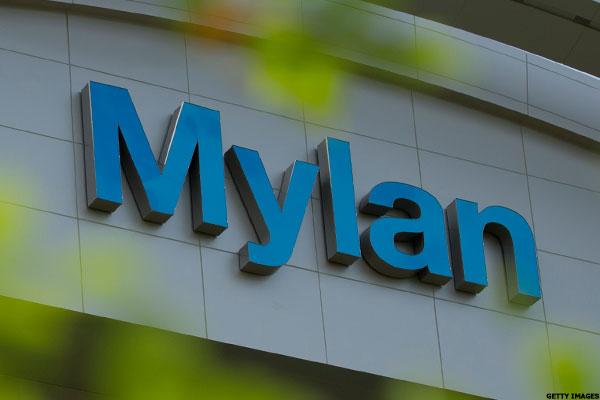 Senators from both sides of the aisle are pressing Mylan (MYL) about the steadily rising costs of its lead drug, EpiPen, an emergency medication for those with anaphylaxis, or life-threatening allergies.
Sen. Chuck Grassley (R-Iowa) and Sen. Richard Blumenthal (D-Conn.) wrote letters to the pharmaceutical company, questioning drug price increases while Sen. Amy Klobuchar (D-Minn.) called for a judiciary hearing and an FTC investigation into Mylan Aug. 22.
"In the case of EpiPens, I am concerned that the substantial price increase could limit access to a much-needed medication,"...
More