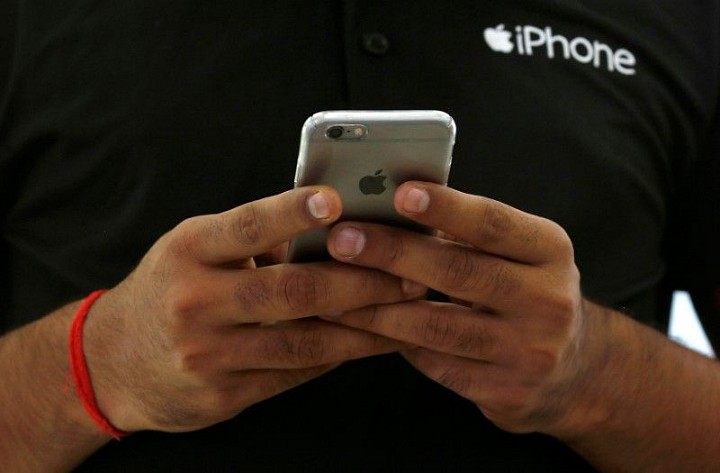 TAIPEI (Reuters) - Asian tech shares rallied on Wednesday on the back of Apple's robust earnings, with hopes the iPhone maker's fortunes will help boost sales of the region's hardware component suppliers ahead of the new iPhone launch.
On Tuesday, Apple Inc delivered surprisingly strong fiscal third-quarter earnings and signaled that its upcoming 10th anniversary iPhone lineup is on schedule. The news drove its stock up 6 percent to a record high in after-hours trading.
In Taiwan, camera lens-maker Largan Precision rose to an all-time high of...
More