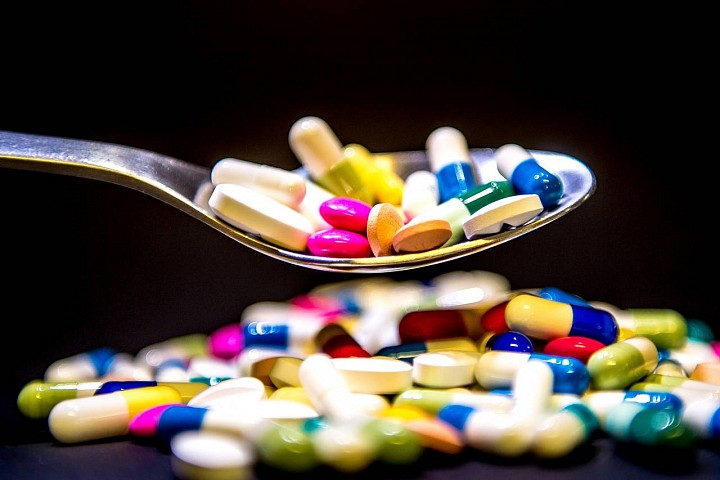 Amazon.com's agreement to purchase Whole Foods has many ringing the death knell for traditional grocers. But Amazon CEO and founder Jeff Bezos isn't one to sit still, which has the rest of retail nervous.
Amazon's next target could be a small or medium-sized player in the pharmacy space, according to a report by Leerink Partners analyst David Larsen earlier this week. That thinking got more interesting Thursday after Rite-Aid sold half of its stores to Walgreens for $5.2 billion. The drugstore chains had been working on a complete merger for two years, but regulatory pushback caused the companies to change plans, settling on a smaller deal. Rite Aid shares were down 26.5% on Thursday while Walgreens added 1.6%. Rite Aid was down another 6.5% on Friday morning while Walgreens was about flat. Now the question is what happens to the rest of Rite Aid. By Larsen's earlier logic, perhaps Amazon should jump in?
Amazon has reportedly been...
More