The Boeing Company just raises long-term forecast for new airplane demand by 4.2%.  In next two decades, the commercial market for jet aircraft will expect to delivers about 36,770 new airplanes with total value of $5.2 trillion.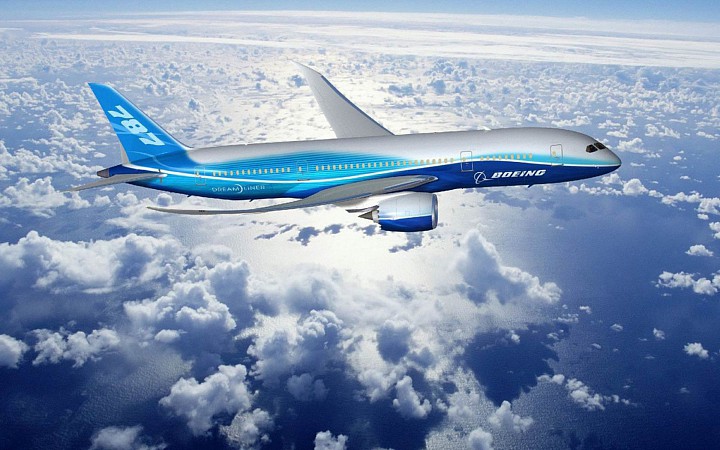 Mostly of airplanes will be sold in the Asia Pacific region. There is a huge demand for single-aisle planes due to a projected increase in the low-cost carriers and a large share of will be in China.
Boeing's 787 and 77X jets make up 65% of all current orders already.
Randy Tinseth, Boeing's vice president of marketing said that the market for airplanes as "strong and resilient."
Boeing's stock hit all time high this year.