Today the S&P 500 Index closed at another all time record high. This higher advance in the market is becoming a regular occurrence as this is the fourth consecutive week for the market to close higher on a weekly basis. From the market's intraday low on February 11th, the S&P has advanced over 20% on a price only basis.
The magnitude and trajectory of the move higher is seen more clearly on the daily chart below.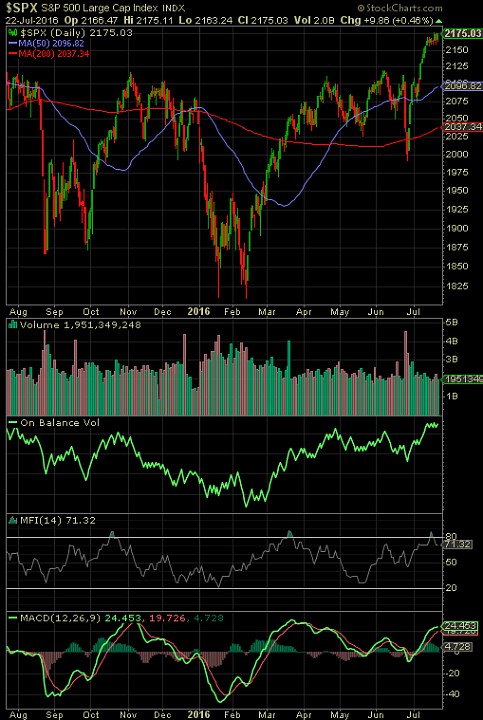 Somewhat interesting is the fact individual investor bullish sentiment as reported by the American Association of Individual Investors is far from indicating excess optimism. This weeks...
More