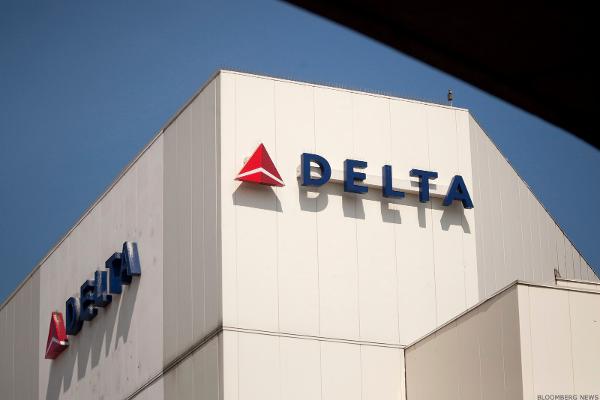 NEW YORK (TheStreet) -- Delta Air Lines (DAL) said its turbulence tracking app has been installed on all of its 737 and 767 fleets since its launch in April and will later be added to its 777 and A330 fleet.
In a blog post late yesterday, the company noted that the app has helped pilots become aware of and avoid dangerous weather conditions.
The Flight Weather Viewer app gives Delta pilots live radar readings of air flow patterns and can measure where turbulence will hit. Traditionally, pilots receive a pre-flight briefing on expected conditions, the company added.
A color-coded map shows pilots where the turbulence is...
More