Apple Inc. (NASDAQ:AAPL) Music, which was launched about one month ago, has successfully acquired 11 million trial members for its services, says a report from USA Today, which cites company executives. The U.S. firm is offering the service on a three-month free trial period to subscribers.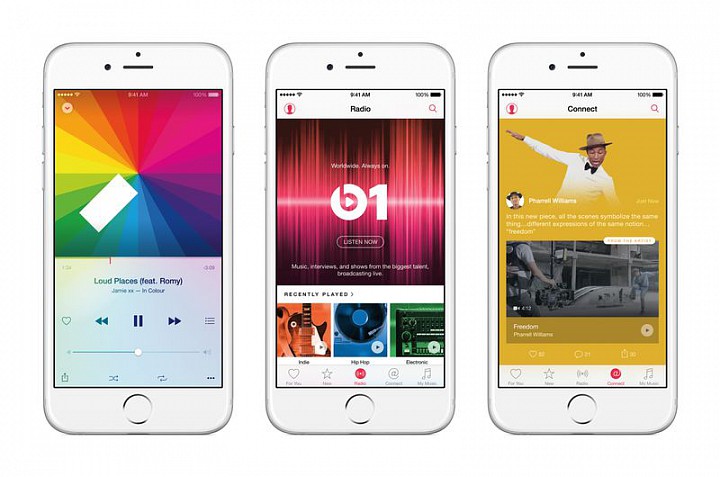 Will Apple Music overtake Spotify?
Apple Music was launched June 30, and Apple is offering a monthly plan priced at $9.99 a month for an individual user and a family plan priced at $14.99 per month. The music service offers subscribers access to 30 million songs, human-curated playlists and a live radio station.
"We're thrilled with the numbers so far," Eddy Cue, Apple's...
More