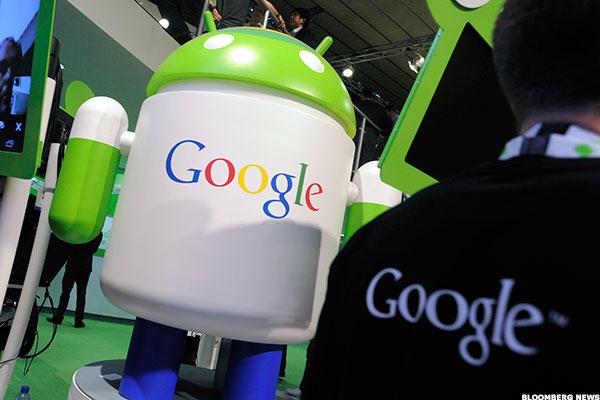 Opening arguments in Oracle's (ORCL) long-running copyright infringement suit against Alphabet's (GOOGL) Google unit begin Tuesday in San Francisco.
On Monday, lawyers began selecting jurors who will hear the dispute over the inner workings of the Android operating system and the mores governing licensing and other relations between applications developers. The case will likely take several weeks to conclude.
First filed by Oracle in late 2010, the suit has created a rift in the tech sector. Hewlett Packard (HPQ) , Red Hat (RHT) and Yahoo! (YHOO) filed papers supporting Google before the Supreme Court, while Microsoft (MSFT) , EMC (EMC) and NetApp (NTAP) filed a brief supporting Oracle.
Larry Ellison's software company argues that Google's Android wireless operating system borrowed heavily from Oracle's Java software development language without obtaining licenses, and seeks $8.8...
More