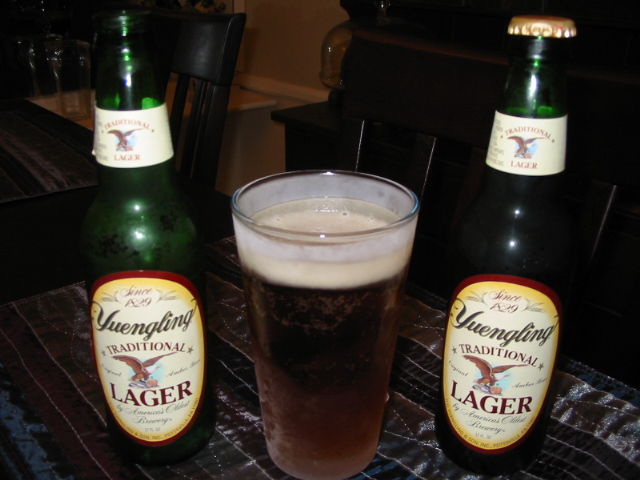 Yuengling is the new champ of craft beers segment - Brewers Association.
The jump of Yuengling to the to the top ranking ahead of the previous leader Sam Adams is because of the change in the definition who qualifies as a craft beer maker rather than any changes in the sales.
Corn is one of the its ingredients which was earlier considered as the non-traditional beer by the trade group.
It was bit ironic to be characterized as non-traditional for family-owned Yuengling which has been advertised as America's oldest brewery.It started in 1829 in Pottsville, Pa., and is still made in the town.
Boston Beer Co. (NASDAQ:SAM)  make Sam Adams and reported 20% more shipping (4.1 million barrels of beer) than a year earlier.
Comment by the readers :
"Yumlings are awesome. Have been for a long time."