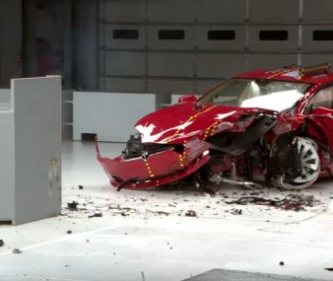 After AAA raised insurance rates on Tesla (TSLA) cars, Elon Musk made the claim that the analysis was flawed. The new report of IIHS seems to back up the claims from AAA.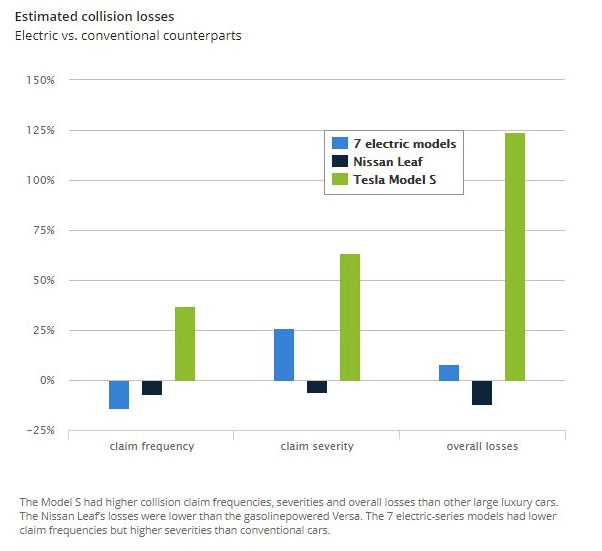 Despite the safety claims of Tesla, the cars are more expensive to fix. A big part of the issue is that the cars are more expensive in general. As well, the Tesla cars were driven more miles per day that increases the chances of an accident
Musk can probably make some valid points that the test isn't completely apples to apples, but the report does refute the concept that Tesla vehicles are somehow immune to accidents. The autopilot system sure isn't averting accidents. The vehicle had more claim frequency, severity and losses than all of the other EVs. The really odd part of the story being that the other EVs had fewer claim frequencies than conventional cars.
The market probably ignores this insurance issue, but investors need to question why the "perfect" vehicle has more accidents.
Disclosure: No position