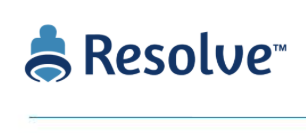 Novavax (NVAX) is surging today as the biotech approaches the Q3 investor update. Back at $1.50, the stock is only back to the levels from earlier this week. As well, the lows this week retested the ones after the original disclosure of the failed Phase 3 results for Resolve back about two months ago. 
The biotech was forecasted to trade weak after delaying the meeting from October to November 9. The lack of news is always a big problem with any stock. Now the stock is up over 20% today as only 3 more full trading days remain before the meeting after the market closes next Wednesday. The general expectation is that management has now had time to research the results and come up with a path forward to redo the Phase 3 trials. The biggest issue could be the cash position for another lengthy and costly program. 
When last reporting the cash position on September 15, Novavax claimed the cash balance was around $300 million. The biotech ended Q2 with $366 million in cash on the balance sheet. The company lost $79 million during Q2 and burned an incredible $131 million of cash during the 1H of the year.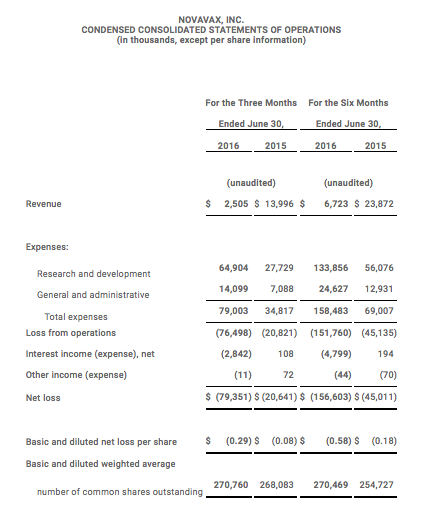 Just estimating that the company is burning $25 million per month, the cash balance is close to $250 million at the time of the meeting on Wednesday. Assuming no reduced adjustments to the spending levels prior to starting up the clinical trials, Novavax would only have cash for 10 more months of spending. As an example, the biotech only burned about $10 million per month during last Q3 before the startup of Phase 3 trials. Any best case scenario leaves the company cash constrained in the next year. 
Back in January, the company raised $325 million in convertible senior notes with a cash interest rate of 3.75% and conversion price of $6.81 per share. The biggest problem with the stock trading down at $1.50 is the inability to easily raise additional funds. The market cap is now only $400 million. 
Most investors probably look at the cash balance at the end of Q2 as bountiful, but the reality is that Novavax was spending substantial amounts on R&D. The path forward liked requires an equity raise and that is problematic for the stock and a big key to the investor meeting. 
Disclosure: No position