Ford stock lost 8% on missed estimates and uncertain guidance achievement for FY16.
Sales are still strong, but margins are getting hit by discounts and incentives.
Forecast for U.S. auto sales is below the recent high of 18 million, but shows stability.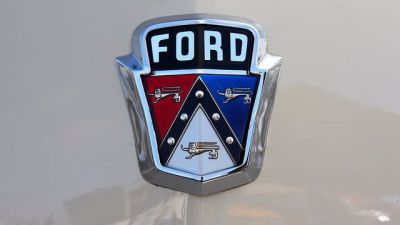 Ford Motor's (NYSE:F) shares snapped their upward trend that started in early February this year to drop 8% after the Detroit-based automaker missed analyst estimates. As if the earnings miss was not enough, Ford said that the company sees risks in achieving guidance. An earnings miss coupled with a pessimistic view of the future is one of the best recipes to push share price downward, and that's exactly what Ford got after announcing its Q2 earnings.
Ford Performance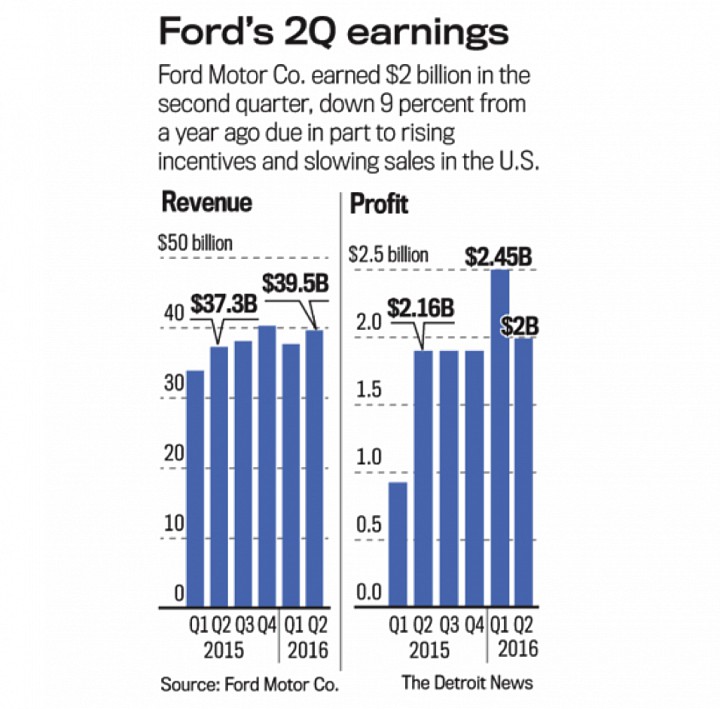 Ford reported earnings per share of $0.52, well short of analyst expectation of $0.60 per share. Total revenue during the quarter went up by 6% to $39.5 billion from $37.3 billion last year. Ford's Automotive revenue went up by 5.2% during the quarter, but pre-tax profits dropped by 12.5%. With North America accounting for nearly 64.5% of revenues during the quarter, Ford's performance was directly tied to its fortunes in this region. That's something I covered in detail in my...
More